The Riverbank Diner is now open…
The Riverbank Diner has now reopened following restrictions. With a variety of delicious dinners as well as sandwitches, tea, coffee and much more. Opening at the moment with reduced hours.
Monday – Thursday 10am – 4pm
Friday – Sunday 10am – 6pm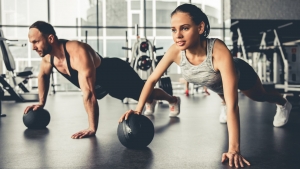 Following recent government guidelines our centre is back open again with use of gym facilities. The gym is now back open and operating on an individual training process. We are now taking bookings as we are restricted to numbers. Each gym slot is 1 hour long with 15minutes between each session for sanitation.
Open 9:30am – 9:00pm Monday – Friday
10am – 4pm Saturday & Sunday