Join Mairead for her Core Pilates sessions on Tuesdays (Ladies Only), Thursdays and / or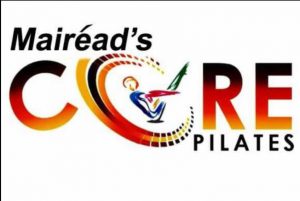 Fridays. This is a great class which suits all levels of fitness.
Mairead is a fully qualified and licensed Pilates instructor and is an expert in her field.
If you have back or neck problems, knee problems or simply want to get fit again and tone up your body, this is definitely the class for you.
Now exclusively introducing the Pilates ring into your workouts. This equipment increases the effectiveness of the Pilates on toning the muscles.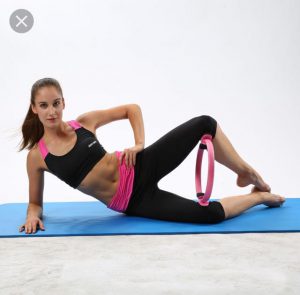 Tuesday's
Pilates with Mairead – 11.30am (Ladies Only)
Thursday's
Pilates with Mairead – 7.00pm (Mixed Class)
Friday's
Pilates with Mairead – 9.45am
Fitness classes prices:
Pay-as-you-go €7.50 (non gym members)/ €5 (gym members)
Per 4 week block €30 (non gym members) / €25 (gym members)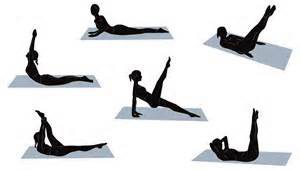 Call Now Button